Register Your Child for UPK or Kindergarten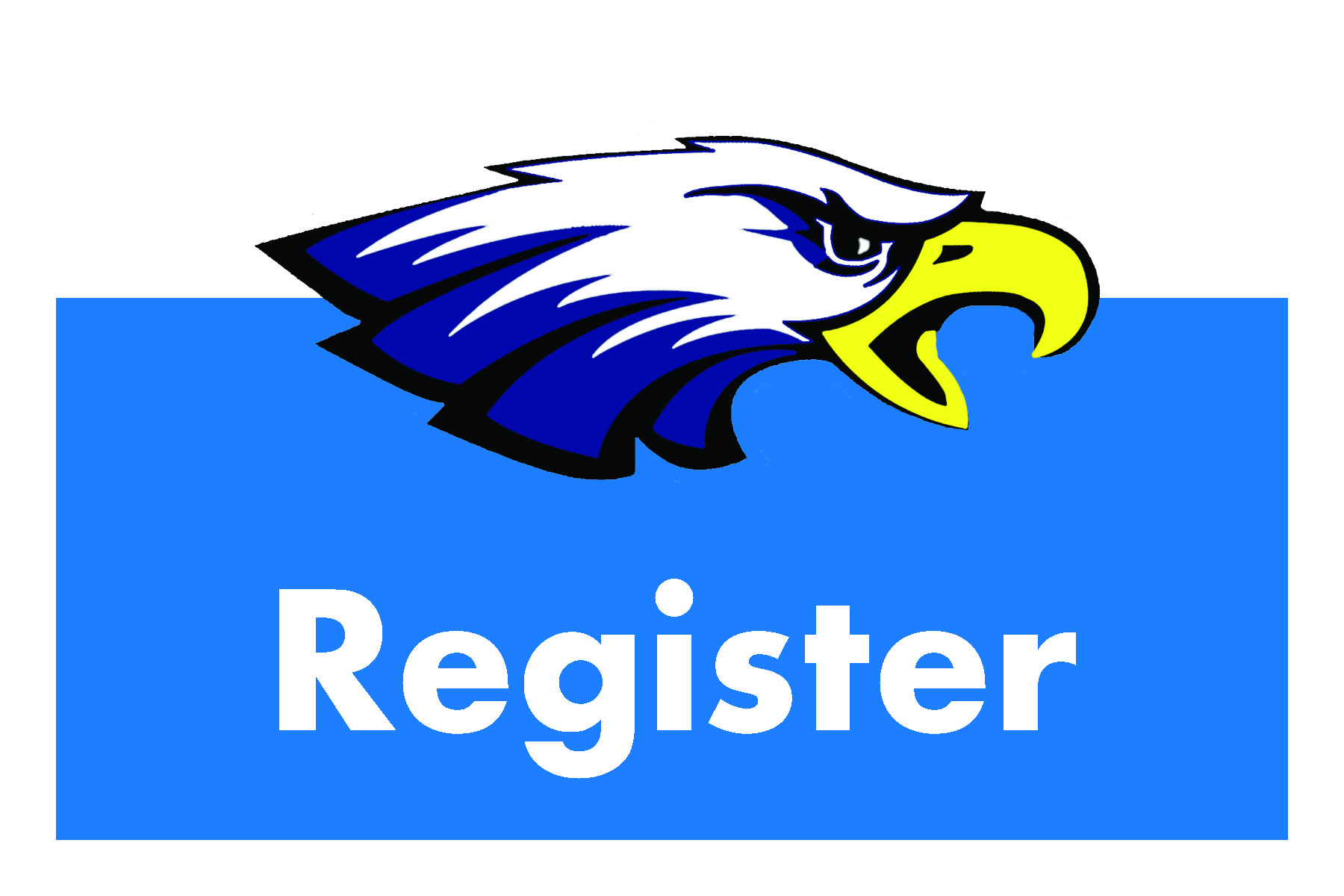 ---
Hadley-Luzerne Central School District is accepting registration for Universal Pre-Kindergarten (UPK) and Kindergarten students for the 2023-24 school year. If you know anyone with children who will be 4 (UPK) or 5 (K) years old as of December 1, 2023, please share this information with them.
1️⃣ Complete and return the Quick Interest form below
2️⃣ Contact Mrs. Diehl at 518-696-2378 ext. 1101 or diehlk@hlcs.org to request a registration packet
When registration materials are requested/sent, Mrs. Diehl will call you to schedule an appointment for UPK Round-Up, which will take place on May 11 and 12, 2023.