Reminder About Half Day on October 7, 2022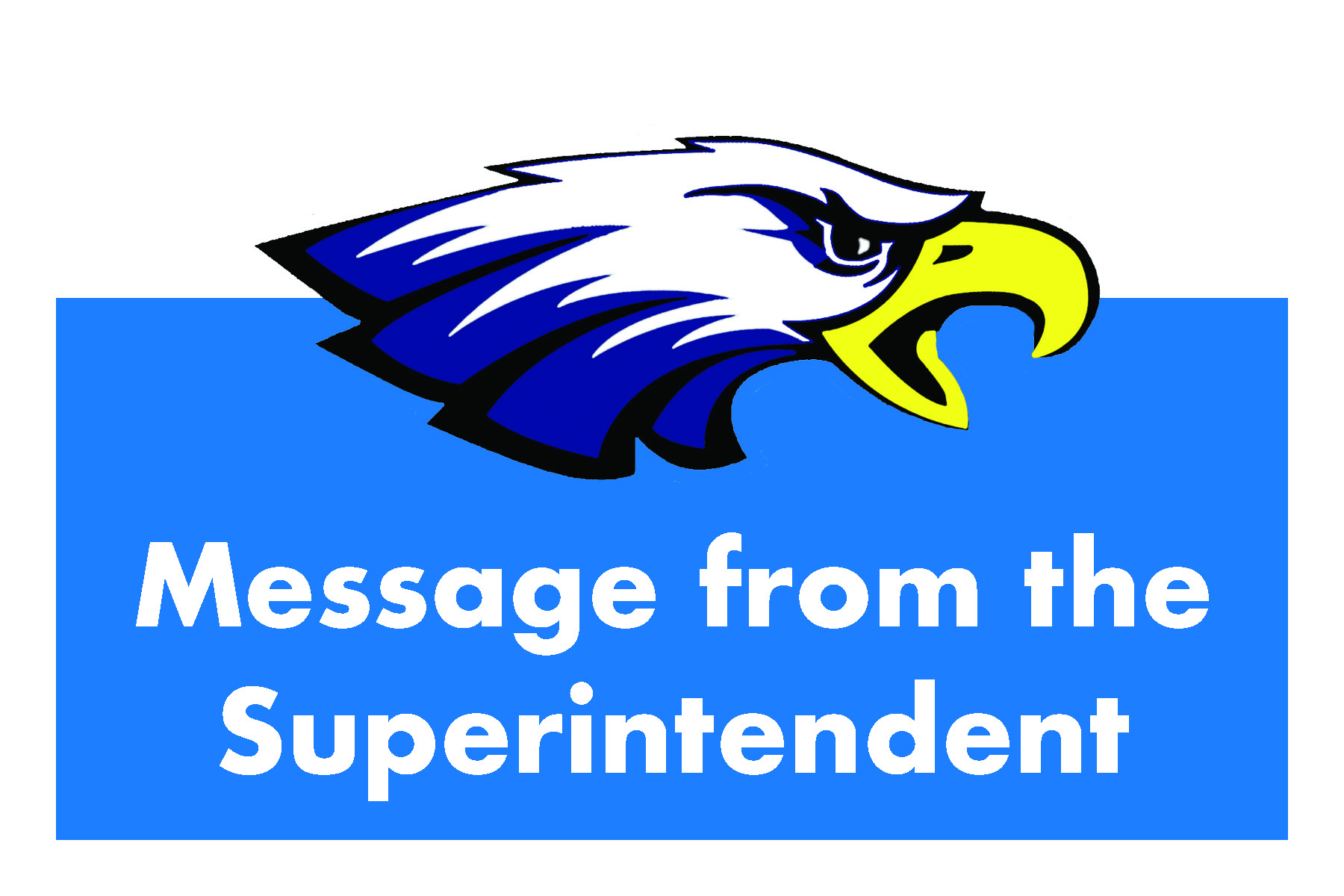 ---
September 30, 2022
Dear Hadley-Luzerne Parents and Guardians,
The school year is off to a great start. Our Meet the Teachers Nights were very well attended, and I want to give a special thank you to the PTSA for creating such welcoming environments in both our buildings.
Fall sports are in full swing at the high school. I am truly impressed with the community support these students have. Our teams are very competitive and extremely fun to watch.
The teachers and students are hard at work in both buildings learning and creating memories. I am excited to see a "normal" school year thus far. I look forward to the second month of the school year and can't wait to see the new and exciting activities the students will have.
As a reminder, Friday, October 7, 2022 is a half day for all students PreK-12, and there is no school on Monday, October 10, 2022 in honor of Columbus Day.
Dismissals time on 10/7:
PreK-6: 11 a.m.
Junior/Senior HS: 11:03 a.m.
Thank you for continued support of the school district and enjoy the long holiday weekend.
Sincerely,
Burgess Ovitt
Superintendent