Discount on Internet Service at Home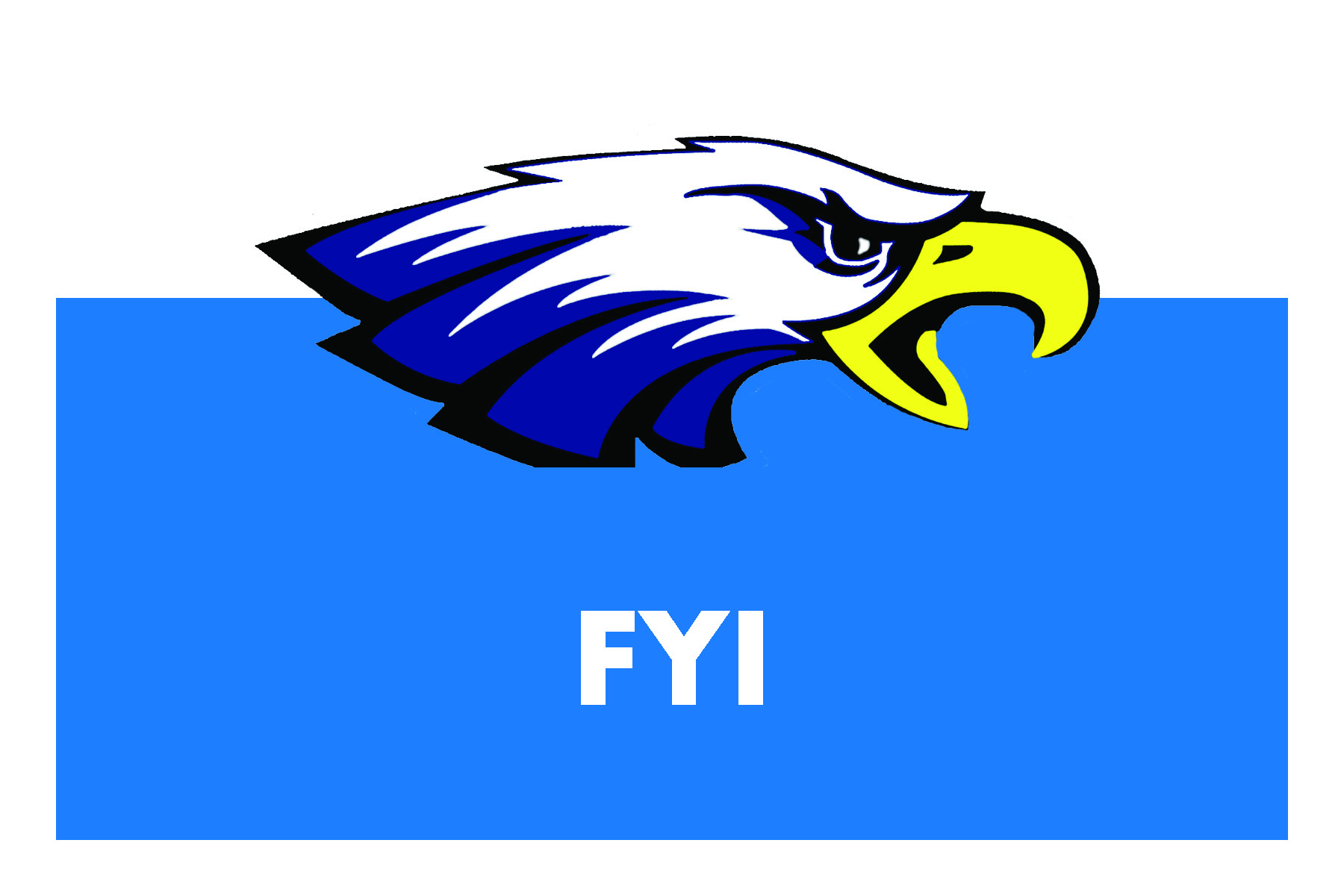 ---
Dear Hadley-Luzerne Parents/Guardians,
We are pleased to announce that every family in our district is eligible to receive a discount on internet service at home through the Federal Communications Commission's Affordable Connectivity Program (ACP). The ACP provides all households in our district with assistance of $30/month toward broadband service and associated equipment (for example, a modem) because all students in the district are eligible for free breakfast and lunch through the USDA Community Eligibility Provision. If your household chooses a plan from a participating provider that costs $30/month or less, your household will receive that service for free.
Some participating program providers also offer discounted connected devices (such as a laptop, desktop computer, or tablet) through the ACP. Households participating in the ACP are eligible for a one-time benefit of up to $100 off one connected device as long as the household contributes more than $10 and less than $50 towards the cost of the device. Each participating household is limited to a single device discount.
How to apply:
Fill out an application (either online, by mail, or through a participating service provider) and submit a copy of the letter below as documentation verifying your child receives school meal benefits through the USDA Community Eligibility Provision.
If you have questions about the ACP, your eligibility to participate, or to find information about participating providers near you, please visit https://getinternet.gov/, call 877-384-2575, or email acpsupport@usac.org.
Sincerely,
Burgess Ovitt, Superintendent