Planning for Make-Up Days of Instruction should we need them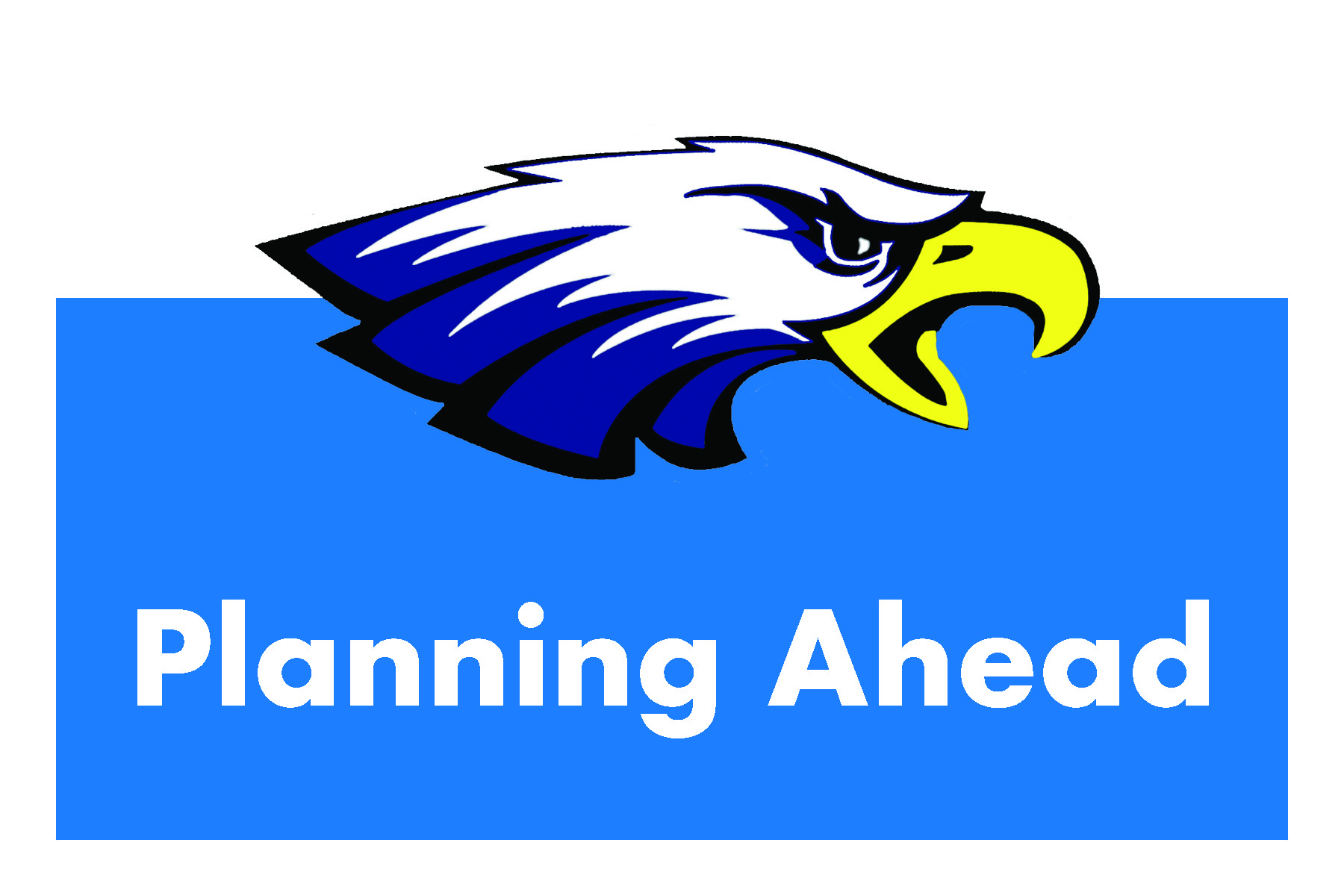 ---
January 25, 2023
Dear H-L Families,
I have an update for you on our snow day status.
The district is allotted four snow days in the 2022-23 calendar, and we have now used three days to date. As you know, the decision to use snow days or delays is always based on the safety of students and staff. If road conditions or inclement weather (or other conditions) present a danger to getting to or from school safely, we are going to use these built-in days.
I met with the bargaining unit presidents yesterday to discuss dates that could be used as make-up days of instruction if we go over four days. After weighing options, we agreed to use April 7, 2023 as a make-up day of instruction should we need it, followed by April 10, 2023.
We wanted to share this information with you so you can plan accordingly. With more winter weather expected, please stay safe.
Sincerely,
Burgess N. Ovitt
Superintendent
Hadley-Luzerne Schools