Message from the Superintendent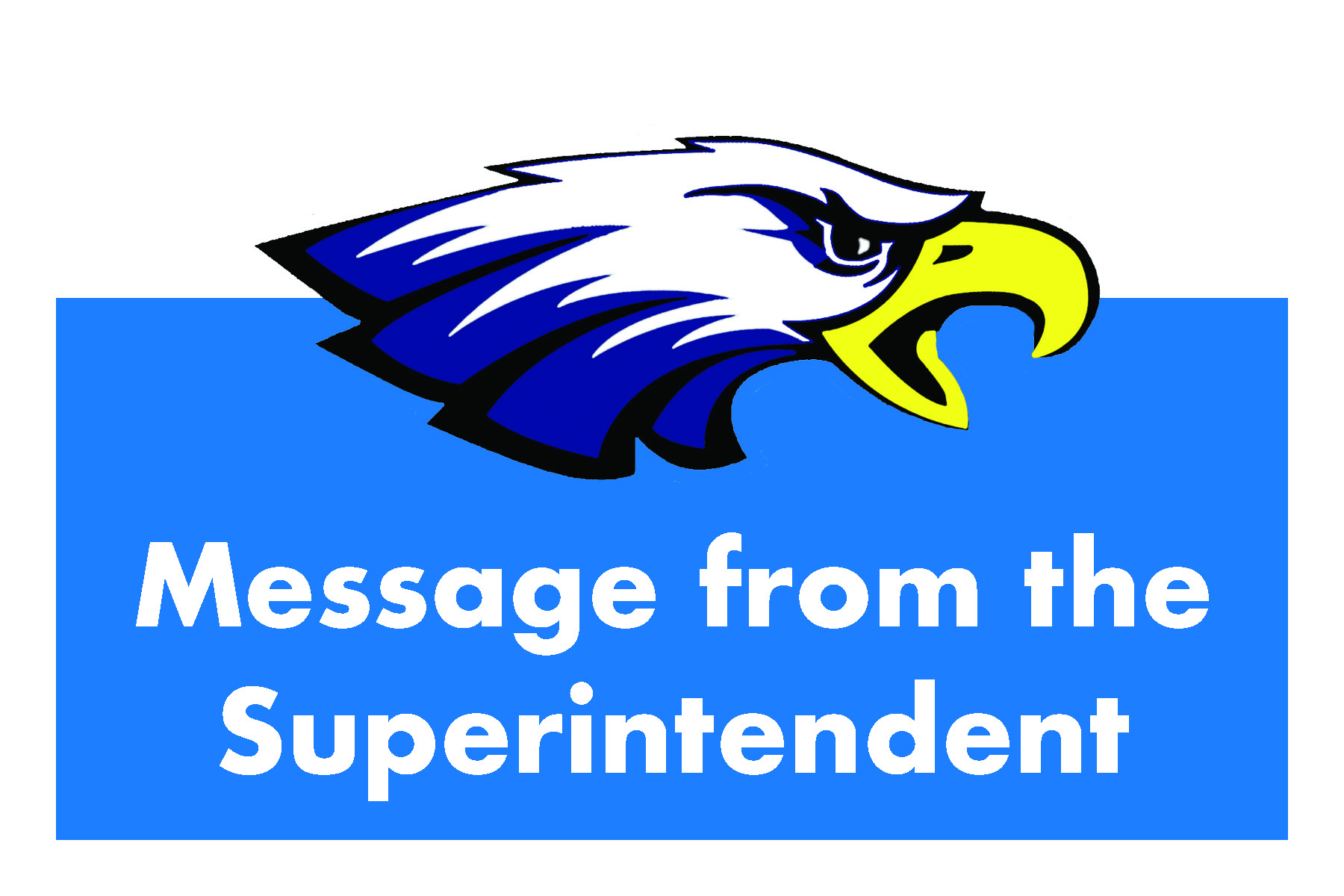 ---
September 22, 2022
Dear Parents and Guardians:
As you may be aware, school districts across the state and the entire country are facing severe bus driver shortages. Our school district, like many districts in our region, is not immune to this predicament. We do not anticipate any cancellations of our daily student bus runs, however, extracurricular runs could be limited in the near future.
If your student is eligible and plans to attend the Extended School Day program at the Elementary Building, please sign him/her up by Monday, September 26, 2022. The Transportation Department is trying to ensure these students have transportation if needed. For students who sign up after September 26, 2022, transportation is highly unlikely once bus routes are established.
We are hoping this situation is temporary, and we apologize for the inconvenience this may cause. As always, if you or someone you know is interested in becoming a school bus driver, we encourage you/them to apply to the Transportation Department by calling Rick McFarlane at 518-696-2112 ext. 3141.
Yours in education,
Burgess N. Ovitt
Superintendent of Schools