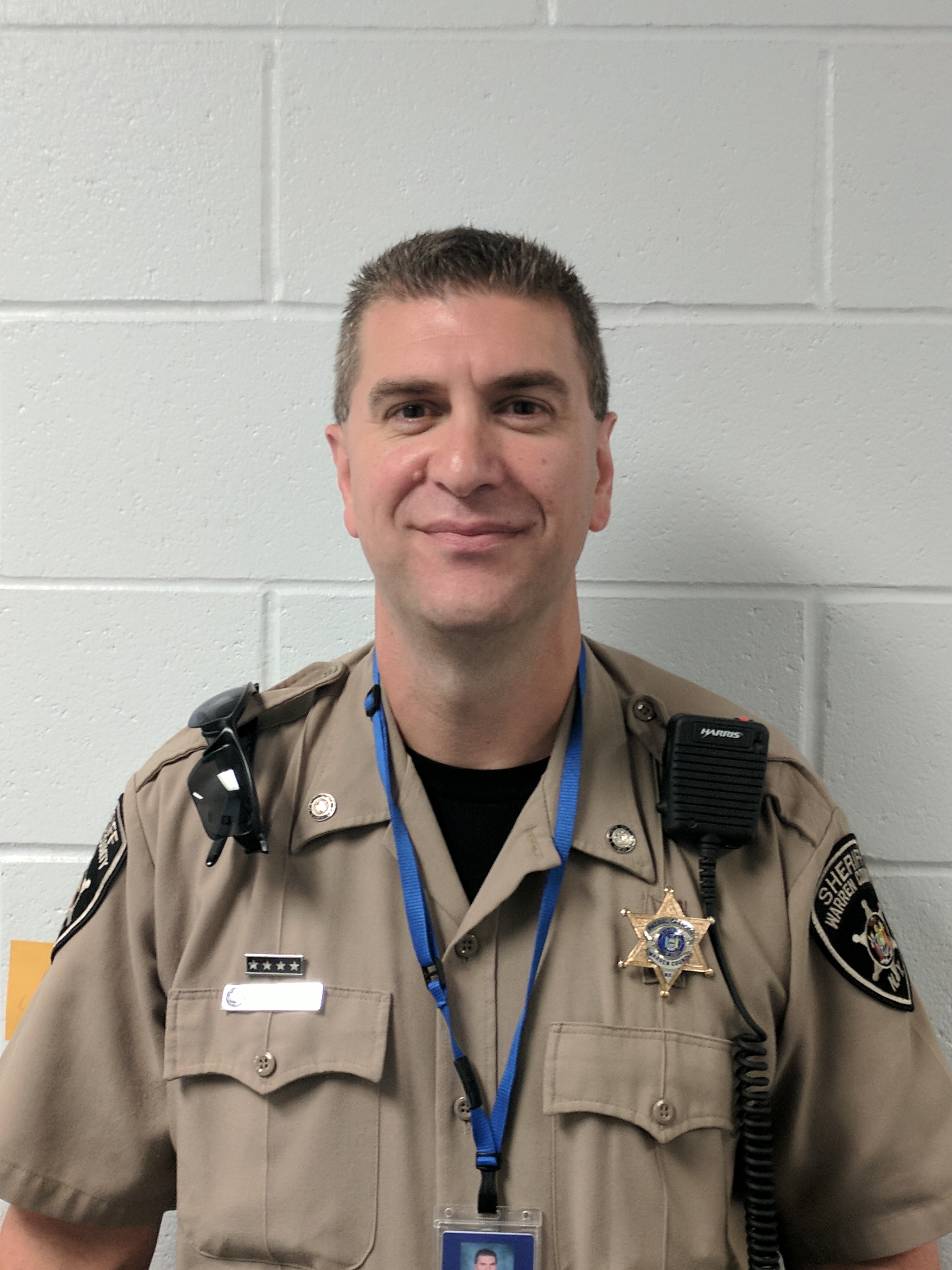 Greetings,
I hope everyone had a safe and enjoyable summer. Hopefully you were blessed with quality
time alongside family and friends. Now with renewed enthusiasm for the upcoming school year, I would like to express my excitement to be with you as your Elementary School Resource Officer(SRO). My name is Chris Eggleston and I am a member of the Warren County Sheriff's Department. I am a retired Sergeant from the Glens Falls Police Department and during my tenure I worked as both an SRO and a DARE Officer.
I look forward to the opportunity of interacting with your child in any way I can as I focus on maintaining a safe learning environment for both students and staff. I am excited to assist you with any challenges that may arise, and to help educate students and staff on issues related to law enforcement and school safety.
As your SRO, I am committed to:
Being visible within the school community, attending and participating in school functions.

Building working relationships with the school's staff as well as with student and parent groups.

Initiating interactions with students in the classroom.

Promoting the profession of law enforcement and being a positive role model to students.

Working with staff members to establish a safe and secure learning environment.
Please feel free to contact me anytime with your concerns and questions. I may be reached by e-mail at essro@hlcs.org.
Please let's work together for the safety of all.
Sincerely,
Officer Chris Eggleston
Warren County Sheriff's Department